We've created websites for clients of all shapes and sizes – from large corporations to startups and small businesses. No matter the size, scale, or exposure, we are always enthusiastic and motivated about every project we deliver. Below is a preview of the top 50 website design in India.
All
E-Commerce
Corporate
Non-profit Organizations
Transport & Logistics
Tourism & Hospitality
Healthcare
Furniture & Auto Dealers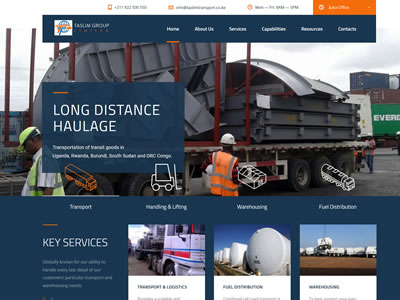 TASLIM GROUP LIMITED www.taslimgroup.com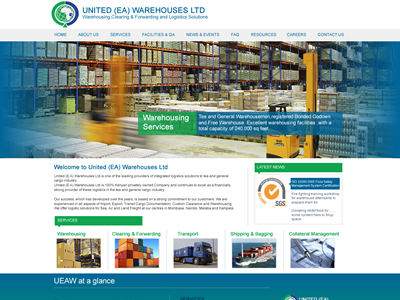 UNITED WAREHOUSES (EA) LTD Transport and logistics company we design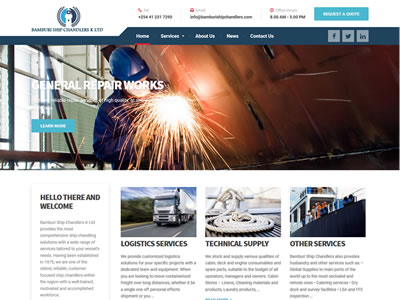 BAMBURI SHIPCHANDLERS K LIMITED www.bamburishipchandlers.com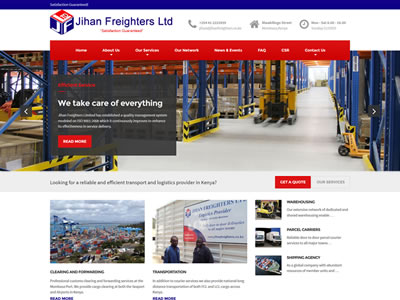 JIHAN FREIGHTERS LTD www.jihanfreighters.co.ke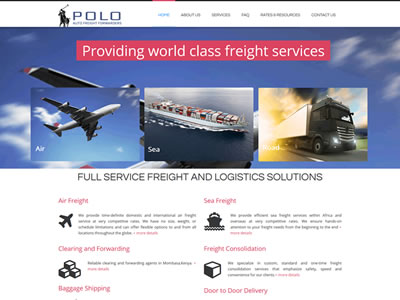 POLO AUTO FREIGHT FORWARDERS LTD Transport Company Web Design
Do you have a project you'd like to discuss with us?
Live Chat Us
or email info@digitronicssolution.com for a free web design consultation and find out how we can revolutionize your website. VIEW PORTFOLIO REQUEST A QUOTE